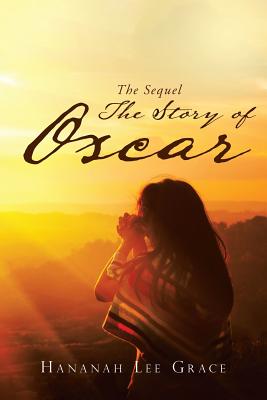 The Story of Oscar: The Sequel
Publication Date:
July 31st, 2018
Publisher:
Christian Faith Publishing, Inc.
Usually Ships in 3 to 5 Days
Description
"Good writing does not succeed or fail on the strength of its ability to persuade. It succeeds or fails on the strength of its ability to engage you, to make you think, to give you a glimpse into someone else's head." Malcolm Gladwell
Whenever you struggle with faith - place your trust in Jesus: He is your Savior, Lord, Life-Giver, Protector, Provider, Counselor, Sustainer and Redeemer. He knows everything about you - even details you don't know about yourself. Trust Him; affix your eyes on Him; He will show you the path to walk and He will point out the right road to follow.
Excerpt from Charles Stanley's Everyday in His Presence
Trust Him to fulfill His purpose for you - He Himself has said, "I will never leave you nor forsake you." Hebrews 13:5