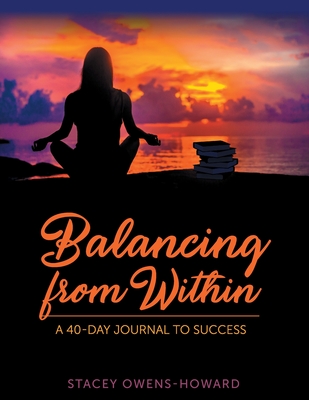 Balancing from Within: A 40-Day Journal to Success
Publication Date:
March 2nd, 2022
Usually Ships in 3 to 5 Days
Description
Many Scholars understand 40 to be the number of probation or trial. The symbolism of 40 in the Bible generally symbolizes a period of testing, trial, and then triumph. The purpose of this 40-day journal is to be intentional with becoming balanced from within. You have everything you need within to become successful; you just have to intentionally tap into it.