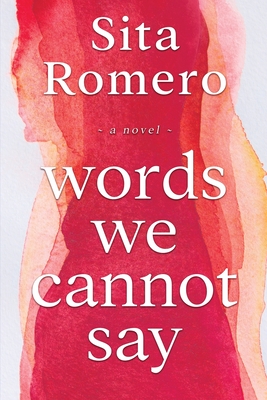 Labor and delivery nurse Penelope is an expert at her job but a complete mess when it comes to her personal life. After her boyfriend dumps her in favor of saving his marriage, Penelope discovers she's pregnant. Now Penelope must face motherhood, her greatest fear, as a single parent or consider the ...
Read More

about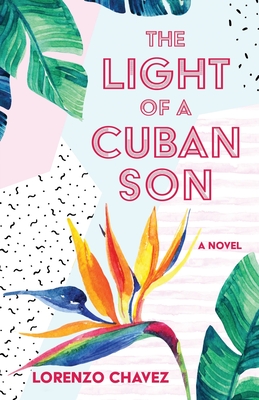 In this semi-autobiographical novel set in mid 20th century Cuba, Lorenzo Chavez reveals the moving story of a boy determined to stay true to who he is and find happiness against all odds. Told in a series of first-person vignettes, Mart n's story covers a wide swath of the Cuban landscape and peopl ...
Read More

about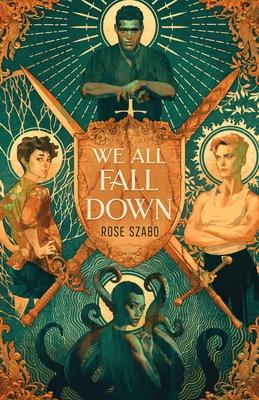 The first book in a dark fantasy YA duology by Rose Szabo, the author of What Big Teeth, about the power and danger of stories and the untold costs of keeping magic alive, perfect for fans of Rory Power and Marie Rutkoski. In River City, where magic used to thrive and is now fading, the witches who ...
Read More

about